FREE STUFF
£309.89
FREE hoodie with this harness!
The Majestic X is the most advanced harness that gives you maximum support and is still able to twist and follow your body. The most popular harness with our instructors.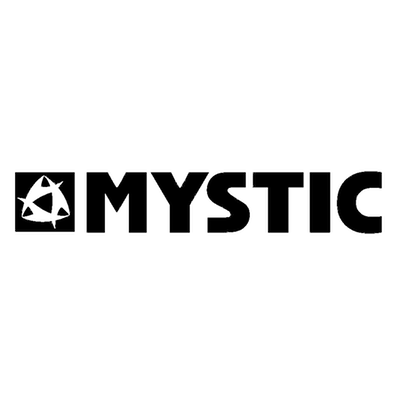 Description
Mystic Majestic X Waist Harness 2019
FREE hoodie with this harness! Hoodie colour selected at random, size matched to harness size.
The 2019 Mystic Majestic X hard-shell Waist harness is designed by using cutting edge technologies and is built around the stiff and lightweight Bionic Core Frame, featuring an unequalled carbon construction! The specific placement of the fibers allows a frame that is extremely stiff, while maintaining the flex diagonally. The Majestic X is the most advanced harness that gives you optimal support and is still able to twist and follow your body, also it is the most popular harness with our instructors.
Mystic Carbon Harnesses
When the Mystic carbon harnesses first came out, we just thought they were just jumping on the 'carbon band wagon' that a lot of extreme sports have done recently, but after testing it in strong winds and powered situations, we can confirm they've designed something truly amazing.
Usually when you're powered and hanging on, your harness doesn't do much to support your back and often you suffer from fatigue or pulled muscles and feel like you've been badly beaten at the end of it all, and are glad to get the kite landed. But with the Mystic Carbon & Fibreglass harnesses you don't get that targeted strain on your lower back from the pressure the pull of the kite creates, it really does spread the load evenly across the whole harness.
If you like to ride powered or suffer from lower back injuries or pain then the extra cost of the carbon harness over the fibreglass versions really is worth it, as there are no flex points on the carbon which helps with even distribution of pull and protects weaker or damaged muscles from old injuries. This is also what really sets it aside from the Ride Engine harness as well.
We do have them available to demo if you want to see for yourself, they really do blow our mind. We never thought we'd spend over £300 on a harness but now we can't see how ever lived without it!
This Harness comes without a spreader bar. Stealth bar, Clickerbar or Bananabar has to be purchased separately.
HARNESS FEATURES
Bionic Core Frame
Fix Foam
Soft neoprene edges
Flexcovers
HP system with reinforced guidance holes
Key pocket 2.0: keyloop with mini-buckle
Carbon composite
Flaremesh
Knitflex
COLOURS
Black / White
Navy / Red
Black / Lime
SIZES
Unsure of your size? You can check out Mystic's harness size chart here. The best way to check whether the Mystic Majestic X Harness is the right choice for you is to come and try one on. We stock many harnesses in our beach shop at Camber and have a chicken loop set up so you can try the harness on and feel how it will feel with the pull of the kite.
Read our handy guide on how to look after your harness here.
Brand
Mystic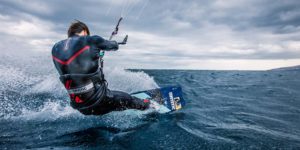 Market leading products from Mystic boarding - Wetsuits, Kitesurf Harnesses, Impact vests, Boots, Hoods, Gloves, Ponchos, Board bags, Clothing & Accessories