New In
£69.95
The Mystic MK8 X helmet is lightweight & adjustable for every head type with FIDLOCK magnetic closing strap for ease of use even in gloves. Amazing all round protection for a huge range of watersports with many colour options.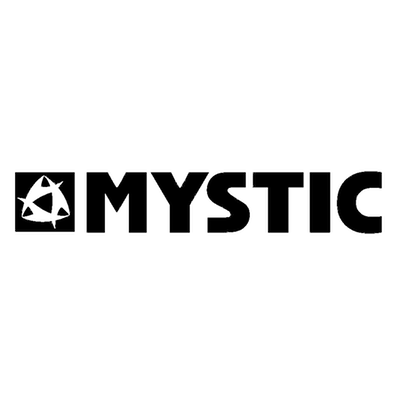 Description
Mystic MK8 X Helmet
The ultimate in protection and style! The all new Mystic MK8 X helmet series is the future in protection. Customisable padding creates the best fit for every head type. FIDLOCK®, our latest technology in closure, will make sure you start your session in a heartbeat. It closes automatically and can be opened with ease by sliding laterally using just two fingers.
The range of colours offers anything from the subtle darker colours and designs to some more prominent and visible styles. Multi impact means that you can splash around in the water all season without having to worry about replacing it.
Technical Features
-CE approved: CE EN 1385
-Designed for watersports only
-Dial size adjustment system
-Detachable fit mesh foam pads
-Lightweight outer shell with ventilation holes
-Fidlock quick release chin closure
FABRICS
-High impact Thermo plastic
The Mystic MK8 X comes in 5 sizes, XS, S, M, L and XL with an adjustable headstrap and also a pack of different foam pads so you can adjust if for the perfect fit.
Mystic MK8 X Helmet Size Guide
| Size | cm |
| --- | --- |
| XS | 52-54 cm |
| S | 54-56 cm |
| M | 56-58 cm |
| L | 58-60 cm |
| XL | 60-61 cm |
Brand
Mystic