£94.89
Very stretchy and comfy impact vest with extra padding and buoyancy.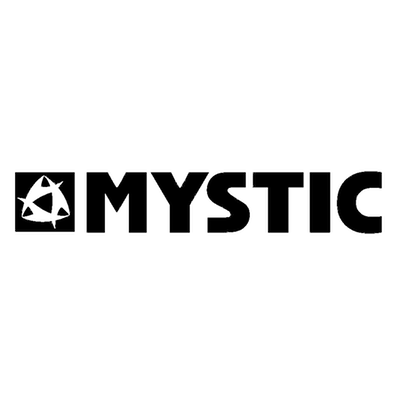 Description
Mystic Star Impact Vest Mens 2019
The 2019 Mystic Star Impact Vest with side-zip is very flexible, easy entry, and light weight giving you the protection during crashes but without sacrificing your manoeuvrability.
Features
Please note: This is not a floatation device / buoyancy aid
Non padded lower part for kite harness attachment
Side-zip
Zipper lock
Fabrics
– M-Flex (100%)
– Clash Foam
Colours
Sizes
Unsure of your size? You can check out Mystic's size chart here.
XS/34 – 37            S/36 – 39           M/38 – 41            L/40 – 43            XL/42 – 44          XXL/43 – 46
Read our handy guide on how to look after your equipment here.
Brand
Mystic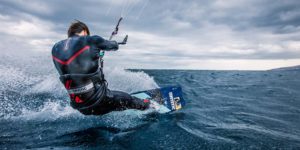 Market leading products from Mystic boarding - Wetsuits, Kitesurf Harnesses, Impact vests, Boots, Hoods, Gloves, Ponchos, Board bags, Clothing & Accessories