New In
£919.00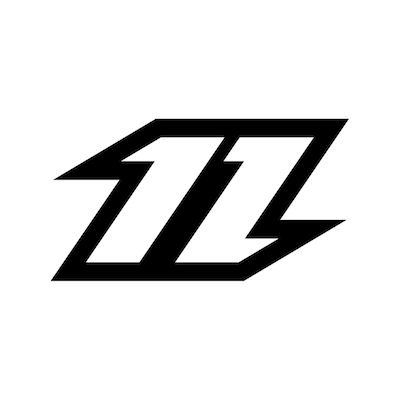 Description
North Kiteboarding Comp 2020
"It's like riding a skateboard. It pops, it's solid underfoot, superfun to hit a wave, do downwind sends, and surf freestyle in between. I'll be travelling with the Comp a lot!" – Jalou Langeree
STRAPLESS FREESTYLE SURF
Progressing strapless movement is at the heart of this dedicated freestyle performer's DNA. A fast and responsive ride that blends the line between surf-style carving and skate-style strapless riding, the Comp is designed to stick with you through manoeuvres and to pop on demand. Compact in size and very grabbable, the North Comp has outstanding speed and edge control in a range of conditions, with a unique three-stage wakestyle rocker that combines speed with aggressive pop, and adds forgiveness for easy tail first or off-axis landings. The contoured double concave deck with toe bump and rear wedge kick maximises traction and control when powered up, allowing you to take to the air without straps. Push your limits with the Comp, your competitive edge.

Board Features
Compact directional parallel outline
Minimal in size
Wider low volume tail
Unique 3-stage wakestyle rocker
Bevelled release rails
Double concave deck contours
Grabbable rail profile
A few more info about 2020 North tech you can find here.


"High performance not only for freestyle but also in the waves and for freeriding, giving me the ultimate versatility to have fun any day." – Jesse Richman
Colours
Sizes

Includes
Board, North Hexcel Coremat Finset, FCSII Infill Kit
Read our handy guide on how to look after your equipment here.
Brand
North Kiteboarding