New In
£589.00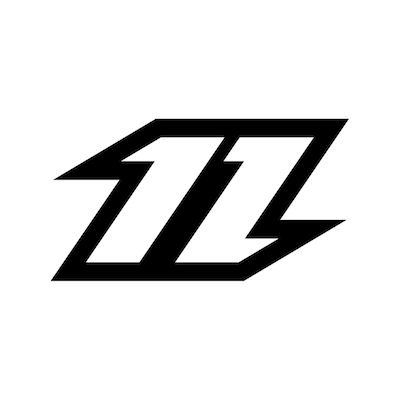 Description
North Kiteboarding Focus Hybrid 2020
"I feel like I've been riding this board for my whole life. It responds the way I need it to, so I can focus all my attention on the riding itself. That's crucial for me." – Bruna Kajiya
FREESTYLE / FREERIDE
The Focus is a high-performance Freestyle board precisely engineered to push the boundaries and generate ultimate pop for aggressive Freestyle moves. Greater traction allows you to hold that rail and edge harder, while the geometrically stiffer backbone enables more controlled takeoffs. Your ideal balance between stiffness and flex, with butter-soft tips to reduce the impact load on landings and glide through chop.

Board Features
Hybrid construction
Unidirectional carbon
Progressive rocker line
Quad concave bottom shape
Stomp your landings
Harmony between rocker, outline and flex
Ergonomic handle
30mm fins included
Standardised SS316 M6x16 screws
A few more info about 2020 North tech you can find here.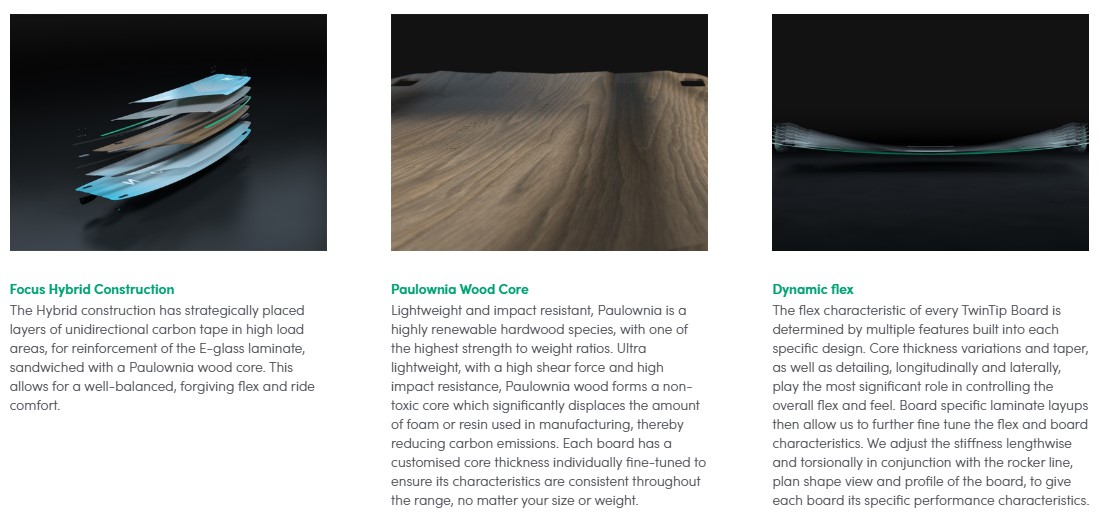 "Built to pop and explode you into any trick you want to perform, letting you focus on the moment." – Jesse Richman
Colours
Sizes

Includes
Board, TwinTip Board Accessory Kit
Read our handy guide on how to look after your equipment here.
Brand
North Kiteboarding