New In
Description
North Kiteboarding Standard Freeride Loop 2020
"The Connect InterLoop system lets you change your style with ease on any given day, no tools required." – Hugh Pinfold, Director of Design and Engineering
ALL TERRAIN / FREERIDE / FREESTYLE
The Toolless Harness Loops come in four sizes for different disciplines, and the North Standard Freeride Loop (included with the Control System) is suitable for all-terrain, freeride and freestyle riding. Switch effortlessly between disciplines with the patented modular harness loop replacement system – no tools required. For secondary safety a LockGuard flexible safety ring with pull-tab secures the loop connection and prevents accidental release of your InterLoop. Constructed from optimised TPU material for flex and durability.
Features
Included with Control System
Toolless Interloop
LockGuard
Optimised TPU material
A few more info about 2020 North control system tech you can find here.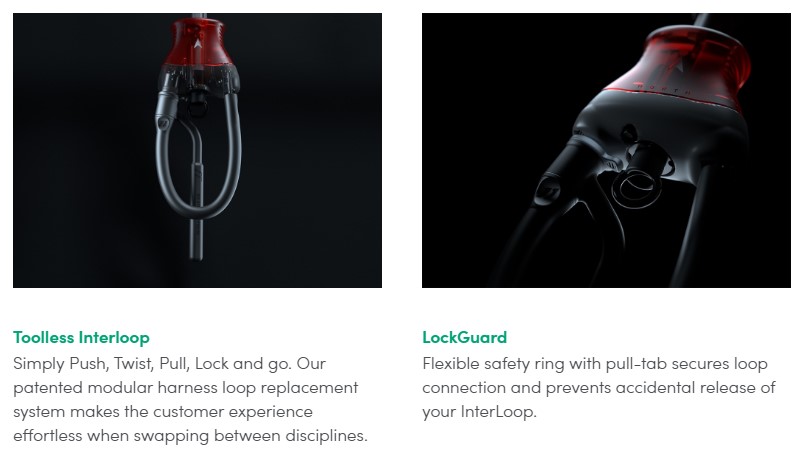 Colours
Sizes
Includes
Standard Freeride Loop
Read our handy guide on how to look after your equipment here.
Brand
North Kiteboarding