New In
£47.95
Super warm and flexible booties with internal split toe, the O'Neill boot line continues to impress and reflect the expertly designed features and attention to detail you have to come to expect from O'Neill.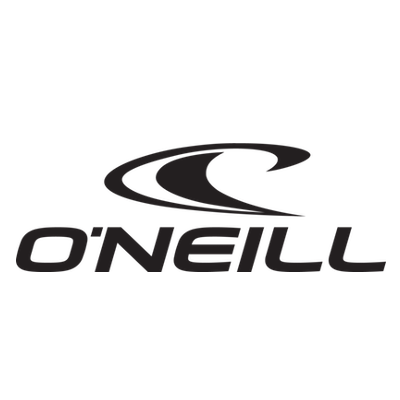 Description
2020 O'Neill Mutant 3mm Internal Split Toe Wetsuit Boot
2020 O'Neill Mutant 3mm Internal Split Toe Wetsuit Boot – These are some of the best fitting boots we have tried, the higher wrap around the arch area keeps the boot snug on your foot whichever position it is in.
The O'Neill Mutant 3mm boots offers a split toe design along with enough neoprene to keep your feet warm but still allowing flexibility and board feel.
These boots are 100% sealed using O'Neill's exclusive fluid seams and is lined with a firewall interior.
The boot features a multi-density thin rubber sole that offers protection without compromising on feel.
The Heel pull loop will allow you to get in and out of the boots quickly while the internal split toe offers better balance and will stop the foot from rolling within the mutant boot.
Features:
Fluid Foam Exterior
Firewall Interior – Measurably lighter, warmer and more flexible lightweight thermal that wicks away moisture and increases warmth.
External Foxing Seam Weld (100% Sealed)
Fluid Seam Weld – Silicone-based urethane seal applied to both sides of a triple glued seam.
Multidensity Rubber Sole Technology – Best flexibility and durability for great board feel
Internal Split Toe
3mm Neoprene
Water Repellency
Rash Protection
Durable
Wetsuit boots are a great purchase if you're wanting to carry on kitesurfing throughout the colder winter months. With a good thick wetsuit, boots, gloves and a neoprene beanie, there's no reason why you can't kitesurf every month of the year! They're also a great Christmas gift idea for your favourite kitesurfer!
Brand
O'Neill