£21.95
The O'Neill 2mm Neoprene Beanie is perfect for keeping your head and ears toasty warm against the wind chill, while playing on the water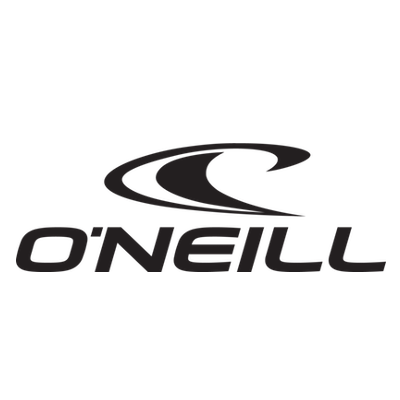 Description
O'Neill Neoprene Beanie 2mm
O´Neill neoprene beanie is perfect for keeping your head and ears toasty warm against the wind chill when the sea is not so cold that you need a full hood.
Constructed from 2mm neoprene this beanie also features an elasticated tether which can be attached to your wetsuit so you will not lose it in the water. There is also a small secret stash pocket for this tether if you do not want to use it.
A must for this winter!
Colours
Available in:
Sizes
Brand
O'Neill