£39.99
2017 Mystic Drip Harness – Multi Use Windsurf & Kitesurf, Low Torque spreader bar, Anatomical back support, Multi Clickerbar 3.0 / Low Torque fixation, Comfort foam panels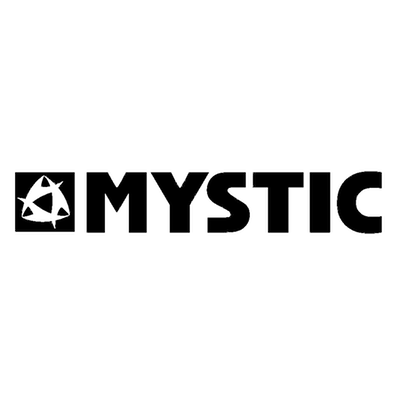 Description
Pro Limit waist harness
Prolimit waist harness –  Anatomical back support, Comfort foam panels.
Designed for multi use Kitesurf and Windsurf, just about the comfiest available harness available straight out the packet. This harness doesn't require any wearing in, super padded and soft.
Excellent condition
FEATURES
Soft neoprene edges
Anatomical back support
Double power leash ring
Battle belt waist closure
3D contoured neoprene interior
Comfort foam panels
Non slip print inside
COLOURS
SIZES
Unsure of your size? You can check out Mystic's harness size chart here. The best way to check whether the Prolimit Harness is the right choice for you is to come and try one on. We stock many harnesses in our beachside shop at Camber and have a chicken loop set up so you can try the harness on and feel how it will feel with the pull of the kite.
Read our handy guide on how to look after your harness here.
Brand
Mystic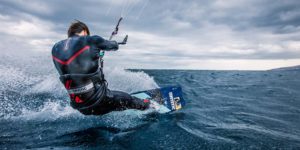 Market leading products from Mystic boarding - Wetsuits, Kitesurf Harnesses, Impact vests, Boots, Hoods, Gloves, Ponchos, Board bags, Clothing & Accessories