Sale!
Sale
£589.99
Shinn ADHD giving every rider what they need for riding behind a kite speed, control and POP.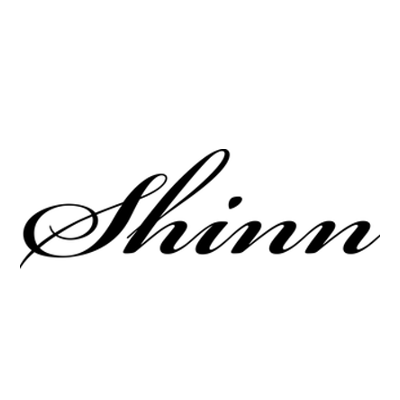 Description
2017 Shinn ADHD Sunset – 35% off
A familiar name it may be but the 2017 Shinn ADHD Sunset is an all new creation and this time, more than ever, this is a riders board. Shinn took a step back and tried to identify the key features of a high performance freestyle machine, creating innovative solutions when needed and relying on proven technology where it matters most.
Now only £449
The vertical entry of the new Split Concave offers more edge grip when using smaller fins, increases the stiffness through the centre of the board and works to split the water on landing leading to much softer re-entries.
The Double Stepped Tips not only re-direct water as it exists the boards reducing drag but also increases the rocker in the centre of the deck. This rail to rail variable rocker provides a board that has fantastic upwind ability and light wind drive and yet retains the aggressive POP wake style riders are looking for.
Stiff enough to perform and yet comfortable enough to enjoy riding in less than ideal conditions the all new ADHD Sunset has a proven competition heritage and is a treat for the aspiring freestyler and wakestyle aficionado alike.
Features
Split Concave
 90 degree entry for improved edge grip at speed and buttery smooth landings.
Double Stepped Tips
Improve carving POP whilst maintaining upwind drive.
Optimized for lighter riders in boots and all riders with straps.
140 x 43
Optimized for use with boots and larger riders with straps.
Constant Curve Rocker
Creates confidence inspiring control in all conditions.
Supplied with 43mm BITE fins but ride without for use on kickers and sliders
Foot straps not included: take a look here for many options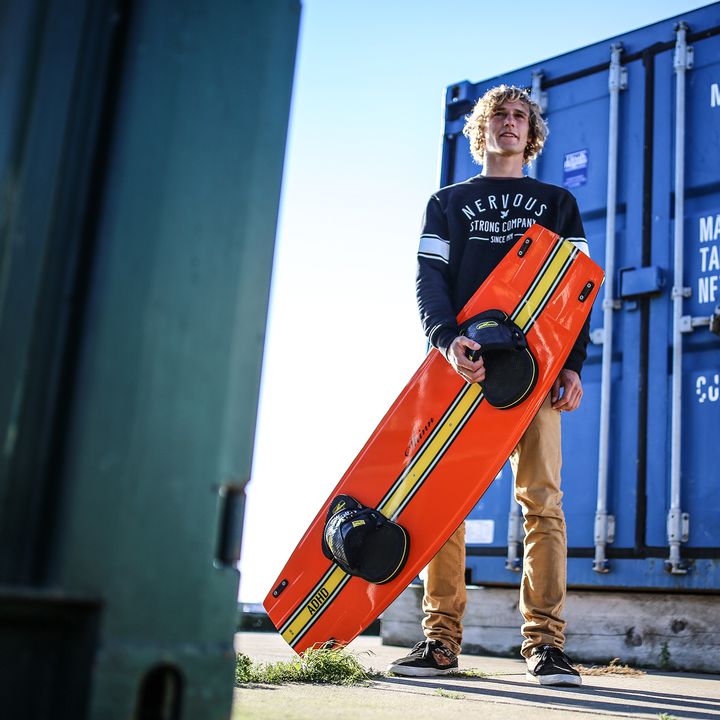 Brand
Shinn