Surf & Stand Up Paddleboard Surfing Near London
Surfing at Camber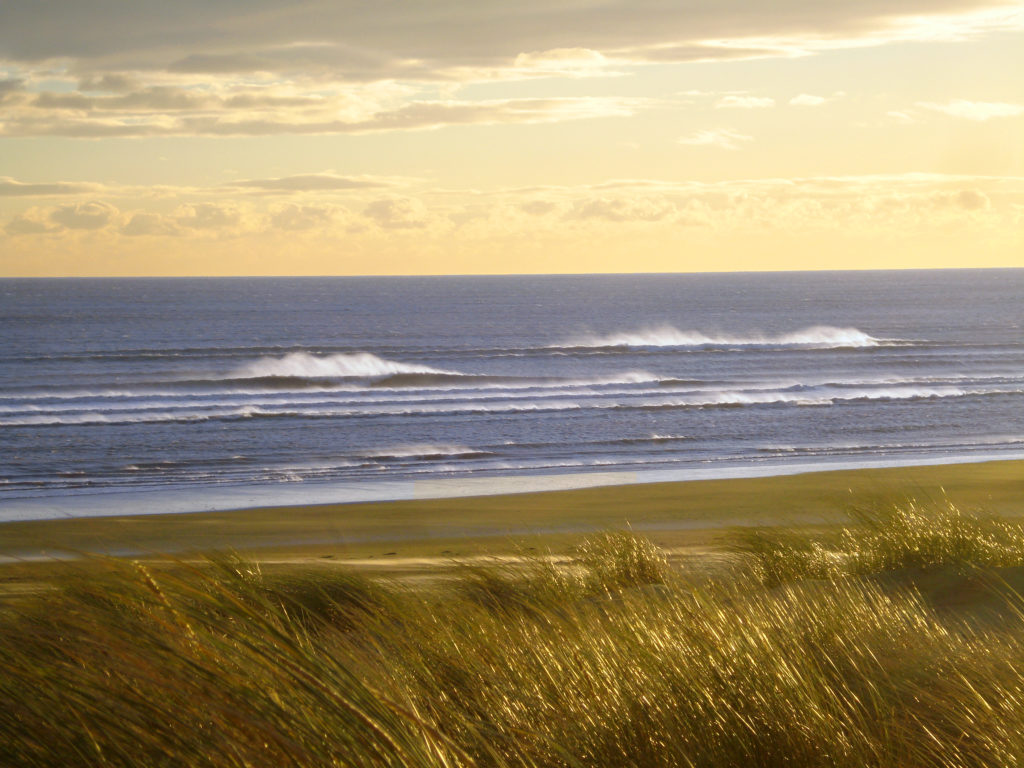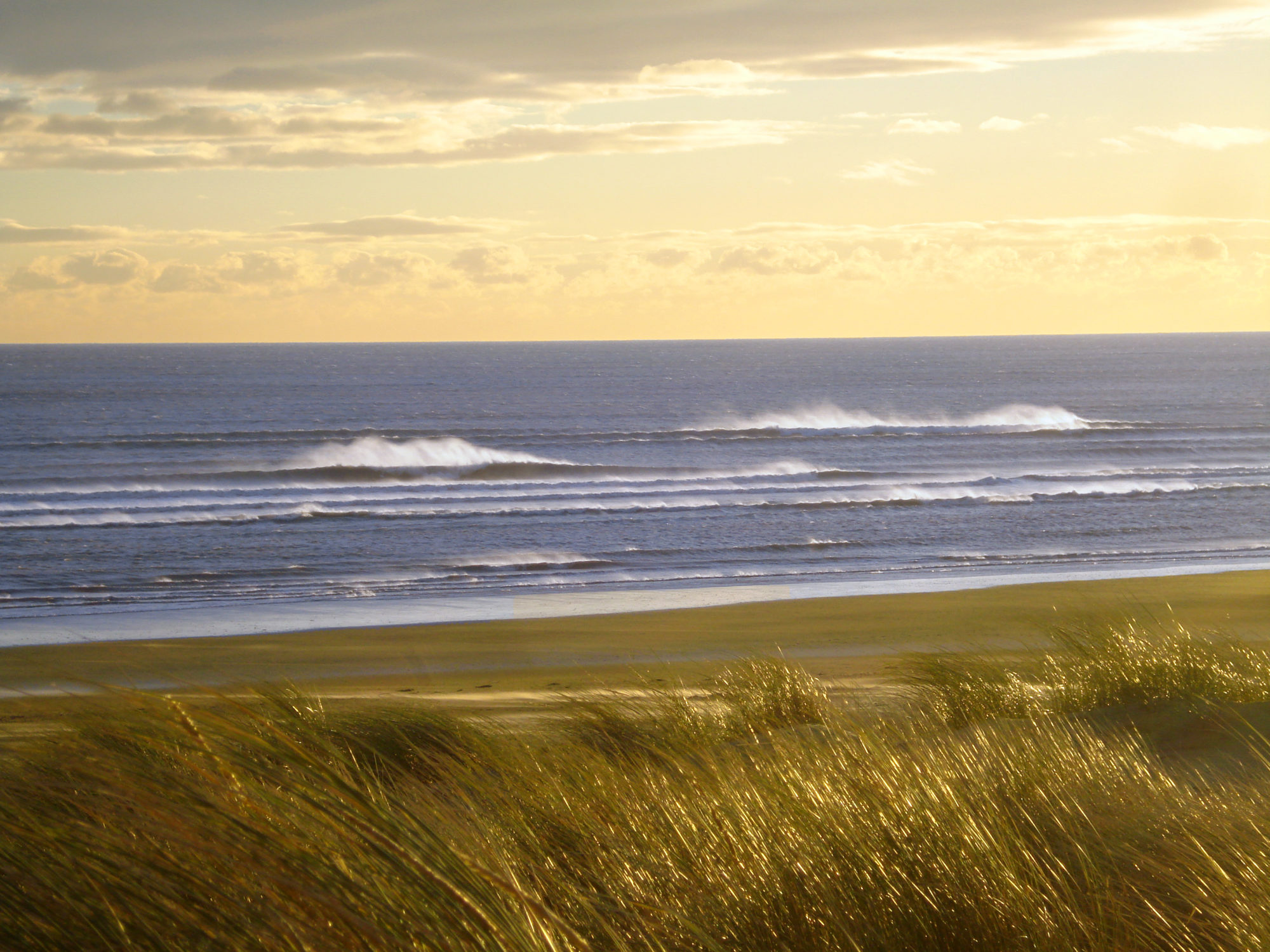 Camber is known for being a windy location, and though that would normally put surfers off, the changing winds and swells mean that the conditions can be great.
The prevailing SW wind at Camber is added to by the thermal effects creating many seriously windy days throughout the year. When the wind them calms down or changes direction the day after, you're left with fantastic clean waves to play around in.
Just an hour from London by train, Camber is a fantastic day / weekend away.
Stand Up Paddleboard Surfing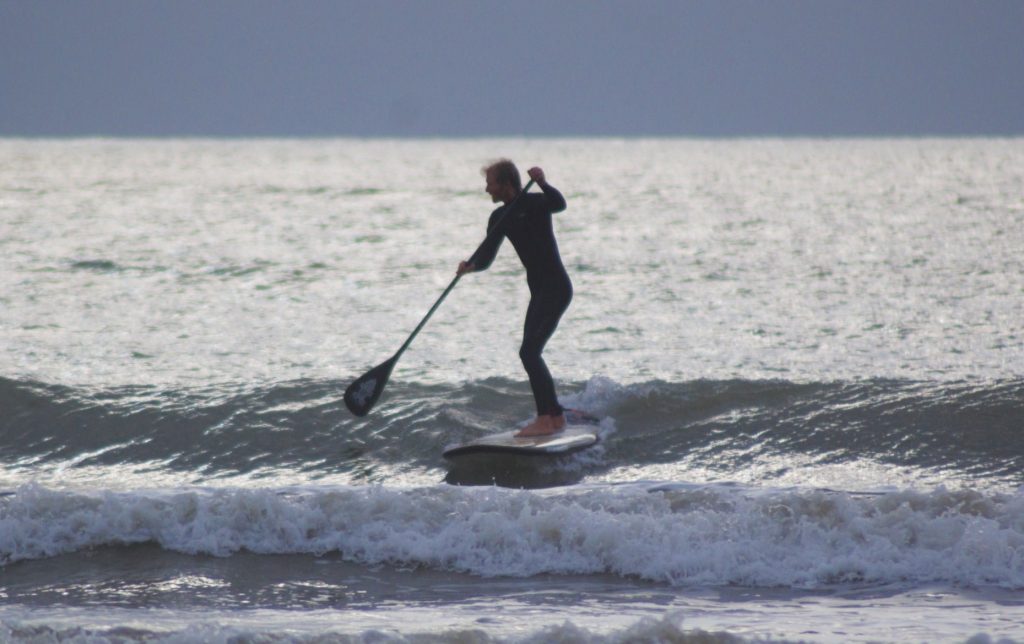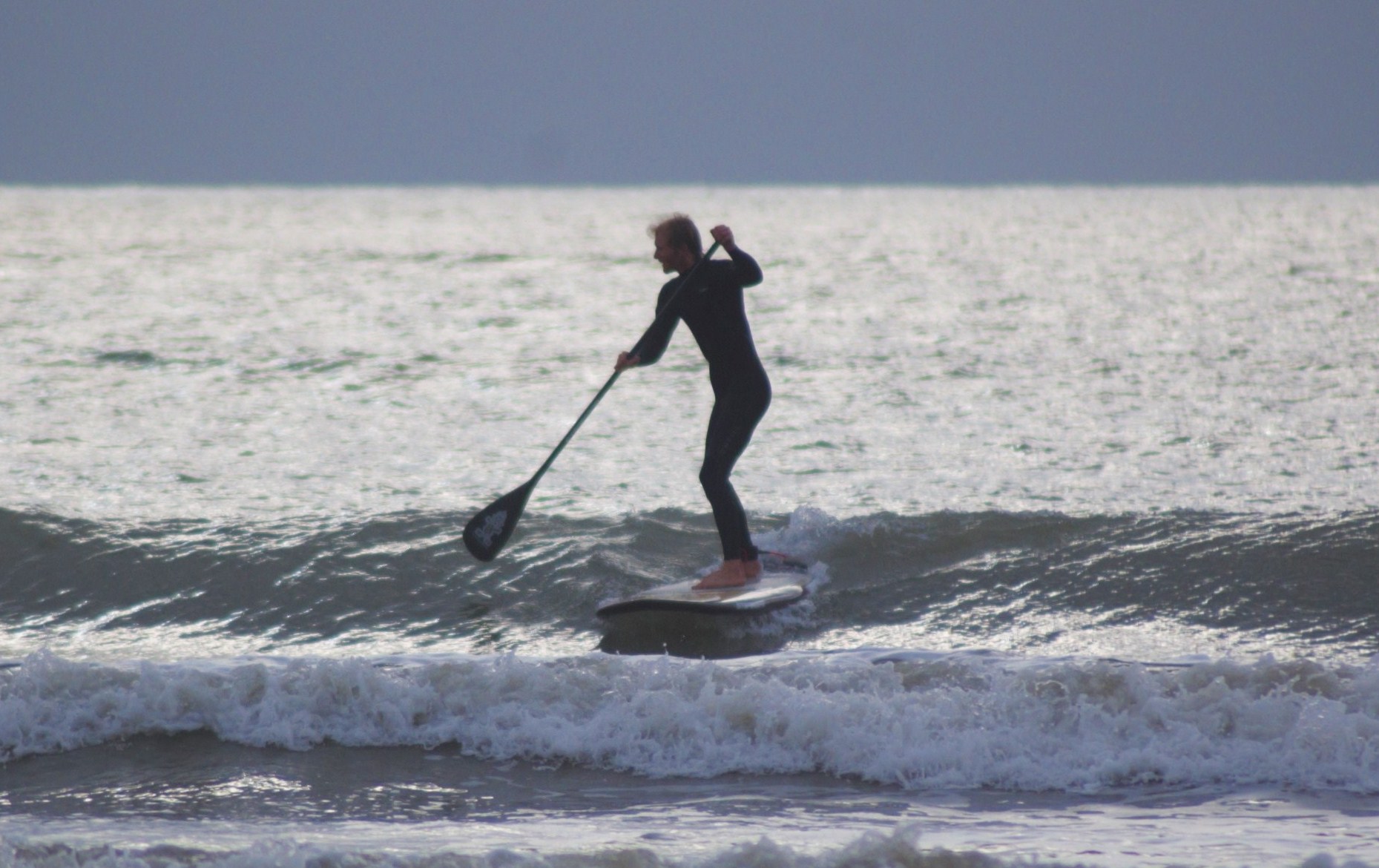 Whilst the waves are rarely suited to small shortboards, longboards, fish boards and increasingly Stand Up Paddleboards are perfect options for the waves at Camber.
Stand Up Paddleboarding has become more and more popular in recent years, and wave surfing is one of the most fun things to try out on your SUP. Waves as small as a foot are plenty to ride on a Stand Up Paddleboard, and are super easy to catch.
Take a Lesson!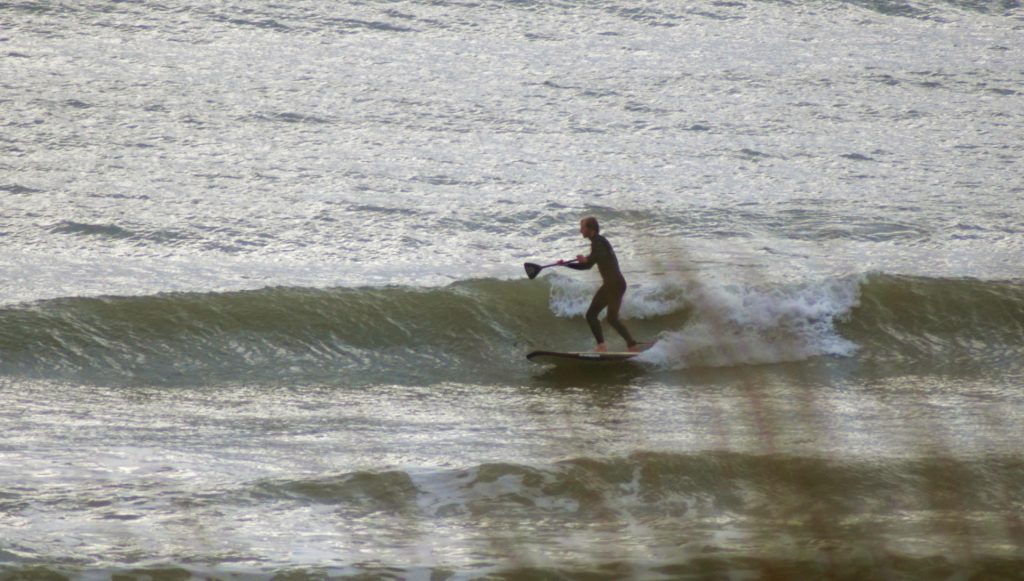 The SUP Centre at The Kitesurf Centre is one of the longest running SUP schools in the country and home to several experienced SUP instructors.
Stand Up Paddleboarding is the easiest of the sports taught at the centre to learn, and after just a short Introduction Lesson you can the progress onto a Wave Surfing Lesson. With no 'pop' motion required, the ease of surfing on smaller waves, and having the paddle to lean on turn in the wave, SUP surfing is much easier to pick up than traditional surfing.