There are several fantastic locations in East Sussex that are perfect for kitesurfing. Whilst The Kitesurf Centre is based at Kite Beach in Camber Sands, lessons are also taught at Winchelsea and Pett Level, as well as more advanced lessons taught at other beaches along the coast. These beaches were chosen in East Sussex primarily because of the great conditions they offer to learn kitesurfing, with consistent winds and vast flat sandy beaches.
Camber
Camber Sands is one of the most well-known beaches for kitesurfing in East Sussex. As well as having ideal conditions for kitesurfing, the beach is in an 'SPA' (Special Protected Area) of East Sussex, these are strictly protect sites for vulnerable wildlife.
The beach is 'Blue Flag' rated and has also been voted as one of the 10 Most Beautiful Sites in the UK. So, whilst you're taking a break on your lesson, you'll have some fantastic scenery to check out.
Read a full beach guide for Camber here.
Winchelsea & Pett Level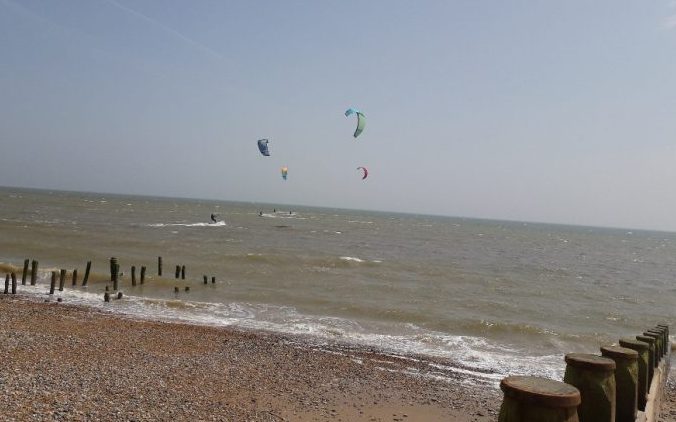 Occasionally, more advanced lessons will head round to nearby Winchelsea and Pett Level beaches, which offer fantastic conditions especially for those looking to learn to ride waves.
Through summer, The Kitesurf Centre also runs 'downwinders' from Winchelsea to Camber, which is a fun and very sociable activity for all involved – especially as it often ends with a tasty pub lunch! If you'd like to join in, please get in touch.
Others Beaches in East Sussex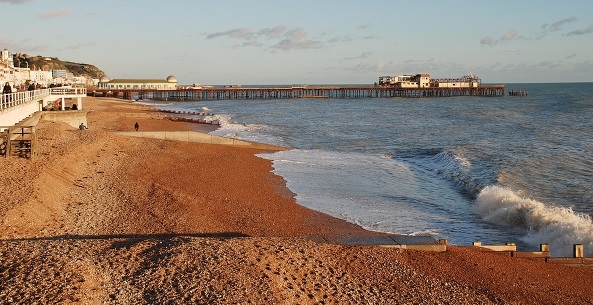 Whilst 95% of our kitesurfing lessons take place at Camber Sands, there are other beaches in East Sussex you can visit once you reach a more advanced level, including:
The Largest Kitesurf School in East Sussex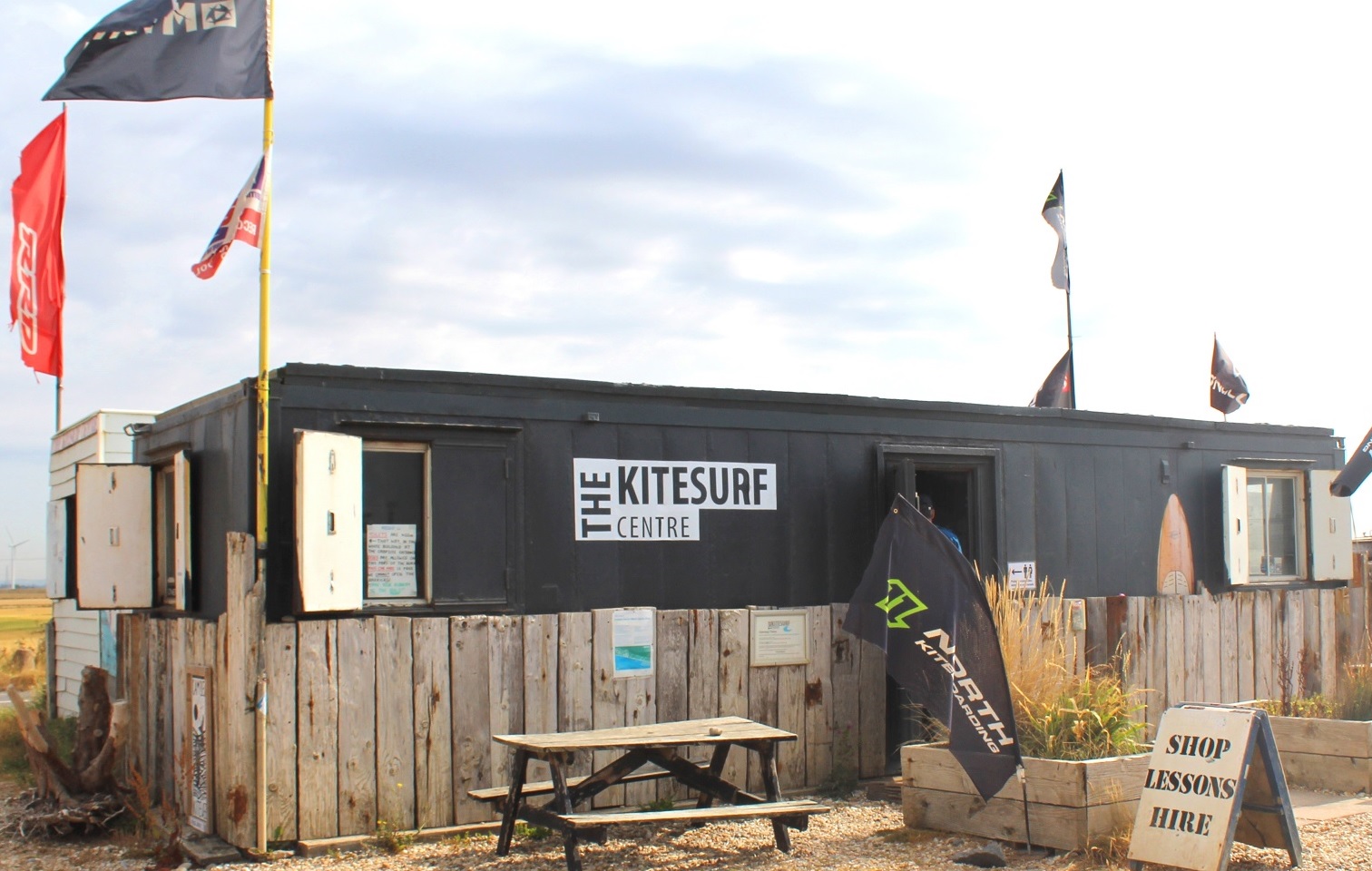 The Kitesurf Centre is the largest and longest running kitesurfing school in East Sussex. From it's beachfront location on Kite Beach, Camber Sands, it runs lessons in powerkiting, kitebuggying, landboarding, kitesurfing and stand up paddleboarding.
Using a variety of beaches along the coast depending on conditions and the aim of the rider, it is a fantastic place to learn kitesurfing.
Our Lessons on Instagram
[elfsight_instagram_feed id="2″]