Due to the second COVID lockdown, our school will be closed until December 3rd. Our shop is still OPEN online and for collections.
The school's operating season is affected by government lockdowns, therefore no lessons will be offered within lockdown dates. Any lessons booked before a lockdown is announced, but within the restricted dates, will be rescheduled to a date when the school is permitted to operate.
The good news is…
Kitesurfing and SUP are still allowed!
As part of your daily exercise, you are allowed to kitesurf and stand up paddleboard. If you're not yet geared up to head out on the water, get in touch with our team for equipment advise and deals.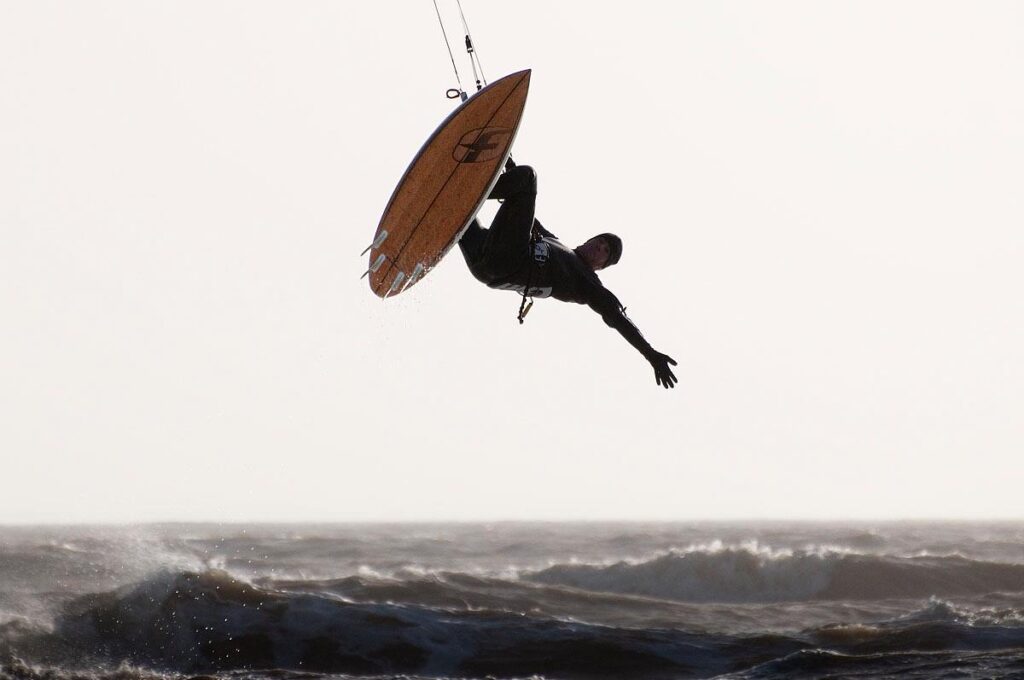 Our shop is OPEN online and for collections
The shop is open for online orders and are shipping as normal. Please order online, by phone (07563 763 046) or email (info@thekitesurfcentre.com)
We are offering a Click & collect service. This must be arranged prior to visiting the centre.
For any questions or clarification please contact us on 07563 763 046 or info@thekitesurfcentre.com. As new advice is released The Kitesurf Centre's terms and conditions and COVID-19 management policy will be updated accordingly.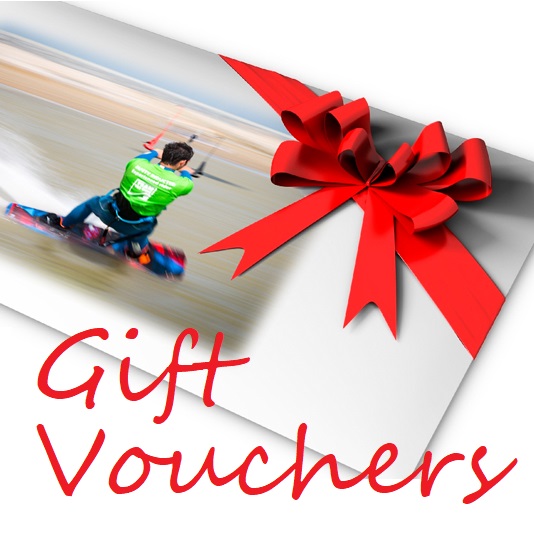 Equipment Hire for independent riders is still available
All equipment remains available to hire, but we do recommend bringing your own wetsuit if you have one.
Equipment is strongly disinfected after every use.
Anyone hiring equipment is required to have completed our normal 'Independent & Safe to Hire' assessment & questionnaire before being able to do so.
Please note, we're operating with very limited staff & resources so pre-booking is required for all services. During this time, hire will only be provided as a 'day rate' service. Hourly rate hire will not be offered.
Kite safe, kite smart, have fun!
The BKSA have released guidance for kiters heading out during the lockdown. Kiting is allowed for independent riders, who have reached BKSA level 2, and riders should kite at their local kite spots within a short car journey.
A simple message has been issued – Kite safe, kite smart, have fun!
Winter kiting brings about more challenging, colder, stronger gustier conditions. Be sensible when kiting, stay within your limits and use all reasonable precautions.