Our online system shows all of our availability and lets you manage your lessons, receive instructor feedback and if needed you can even reschedule yourself or your group (up to two weeks prior to the lesson date)
Choose the lesson you want below, fill out your personal details, select the date and then checkout – nice and simple.
Please note that until payment has been made and you have received a confirmation email, your booking is not confirmed.
Have a voucher? No problem, enter the code in the discount codes option at the checkout! (Look directly above the check availability button).
Booked with us before? Access your account below:

Equipment provision notice – Neoprene boots and gloves
Since 2020 we no longer provide neoprene boots and gloves to students for kitesurfing lessons. During Spring and Autumn months, a pair of 3-5mm neoprene gloves and socks or boots are recommended, they can be purchased upon arrival in store or through the online shop in advance.
All other equipment will be provided. Please see the COVID-19 Management Policy for further information.
Book a Group Kitesurfing Session
Book an Intensive Long Weekender Course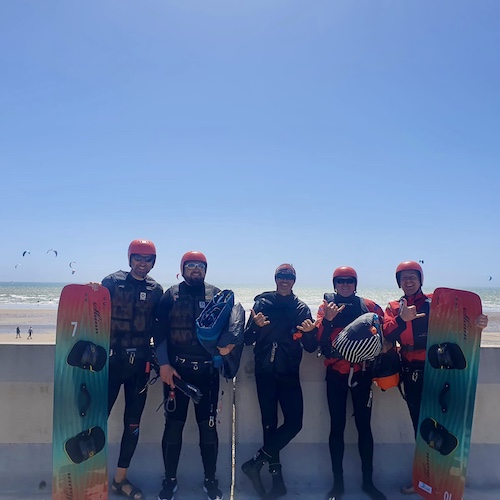 18 hours of tuition over a long weekend
Designed for complete beginners
Limited dates, only one course per month
Book a Kite Camp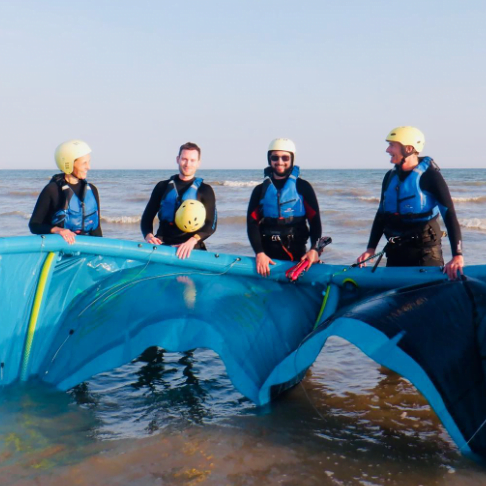 Join our intensive 5 day camp
Monday to Friday, only certain dates each month
Maximum of four people per course
Book Private Tuition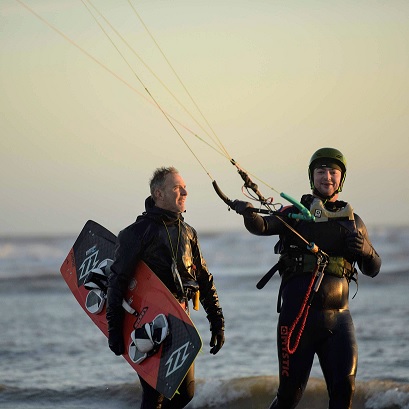 Book private tuition for any sport
1, 2, 3 person private tuition
Book 2, 3 or 4 hour slots
Request a specific instructor / specific language
Advance your skills and learn to jump, backroll or ride a surfboard
Book a Landkiting Lesson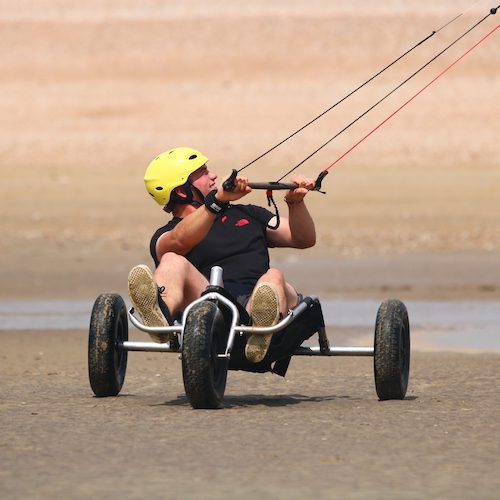 Kitebuggying & Landboarding 3hr lesson (age 8 – adult)
Intro to kitesports 2hr lesson (age 6 – 12)
A great fun day out for all of the family
Book a Wingboarding Lesson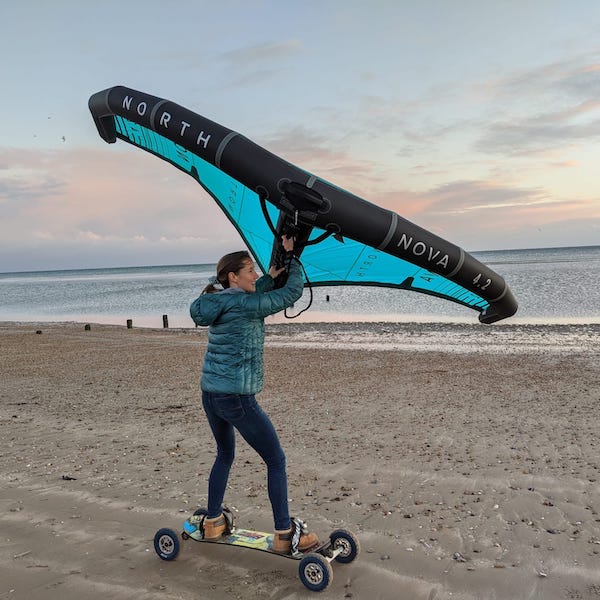 Introduction to wingboarding, theory and safety
Wing setup &Wing handling principles
Getting motion – Wingboarding / Wingsurfing
Book a Stand Up Paddleboarding Lesson
Book an Activity Day
Book Equipment Hire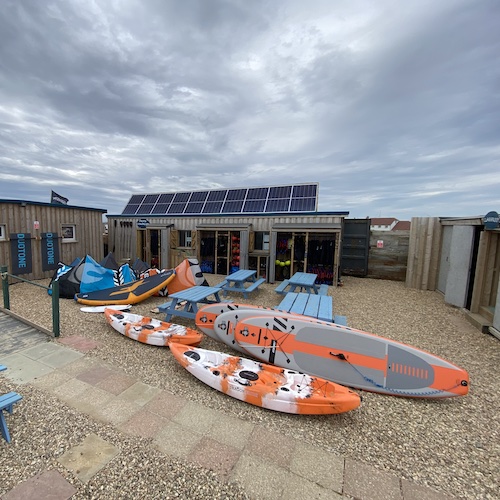 Rent kitesurf, kitebuggy, wing and SUP equipment
Book by the hour or for a full day
Check equipment hire restrictions
Book an Instructor Course
Can't find the date you want?
We run courses almost every day between April 1st and October 31st, but if you're unable to find the date you'd like to book please complete this form and it will add you to our waiting list (last season we had more spaces than ever becoming available last minute so it is worth doing)
If you experience any problems with the booking system or have any questions, please get in touch on [email protected] or 01797 724126 option 1.