New In
£24.89
Mystic Star Hood – Warm 2mm neoprene hood to provide you will warmth in the colder sessions.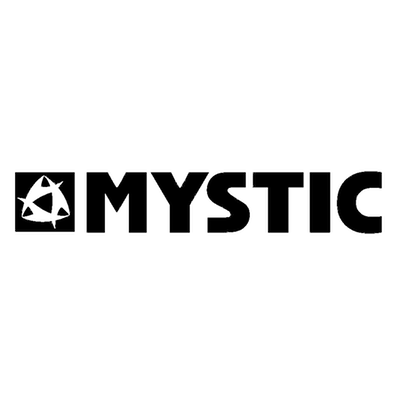 Description
Mystic Star Wetsuit Hood 2mm
The Mystic Star Hood will keep you comfortable during the winter sessions.
M-Flex neoprene is stretchy and soft making easy to take on an off as well as being comfortable to wear. The junction taping  create a watertight barrier and the pre-shaped chin and face seal minimise water flushing in.
Features
Size
Take a look at the Mystic size chart here to check which size  fit you best. If you are between sizes, go up as we have found these come up slightly small.
Wearing a neoprene hood makes a huge difference when kitesurfing in colder conditions, both for reducing wind chill as well as a barrier against the chilly water. Combined with neoprene boots, gloves and a good quality winter wetsuit you are completely insulated against the temperature around you.
We also highly recommend neoprene jackets, we all wear them while riding and instructing as they make a huge difference. Blocking out the wind and water so you are dry underneath, plus the added insulation so your body stays cozy inside your wetsuit.
Keeping the cold wind and water out of your ears is very important to prevent surfers ear. These ear plugs are very helpful as they still allow full hearing whilst keeping your ears warm and dry.
Brand
Mystic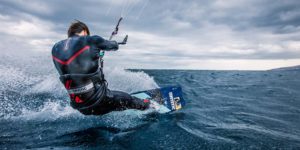 Market leading products from Mystic boarding - Wetsuits, Kitesurf Harnesses, Impact vests, Boots, Hoods, Gloves, Ponchos, Board bags, Clothing & Accessories