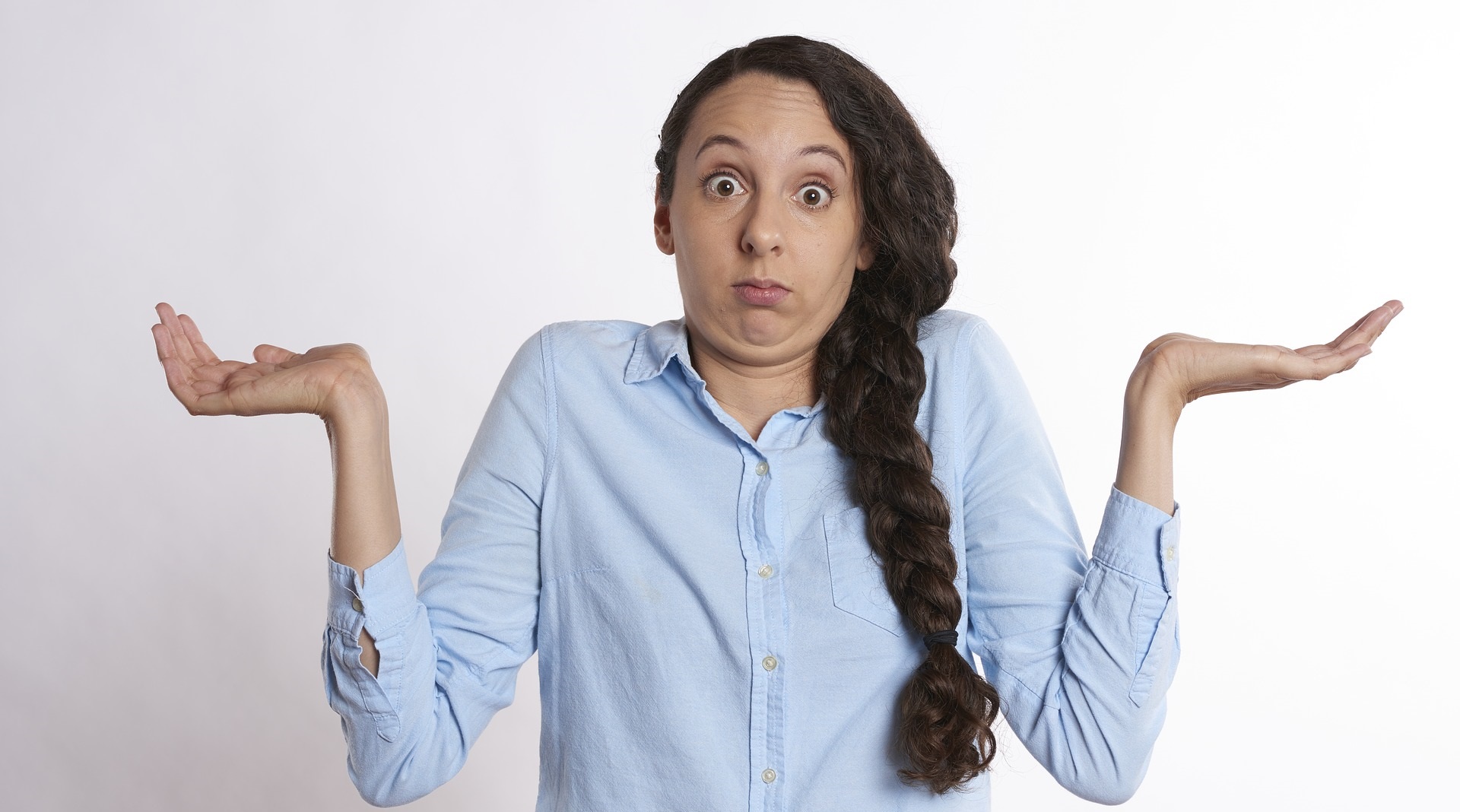 Gift ideas for kitesurfers for Christmas & birthday are hard to buy if you don't know much about kitesurfing, and there are so many baffling choices available.
Below we take a look at the 10 best gifts for kitesurfers to help guide you towards making the right choice within your budget. All the ideas listed below are under £50 but check out our GIFT IDEAS PAGE for more options.
10 Best Gifts Ideas For Kitesurfers – Christmas or Birthdays presents
It's worth remembering that some kitesurfers have a lot of equipment already, which makes it's hard to know what else they may need. Purchasing a gift voucher for a monetary value is sometimes the easiest choice. This also takes away the issues with getting something in the wrong size or colour. We appreciate it's not considered as 'personal', but most people actually prefer this and it's accepted that you've thought about their favourite hobby when making the purchase, rather than getting some tat from John Lewis!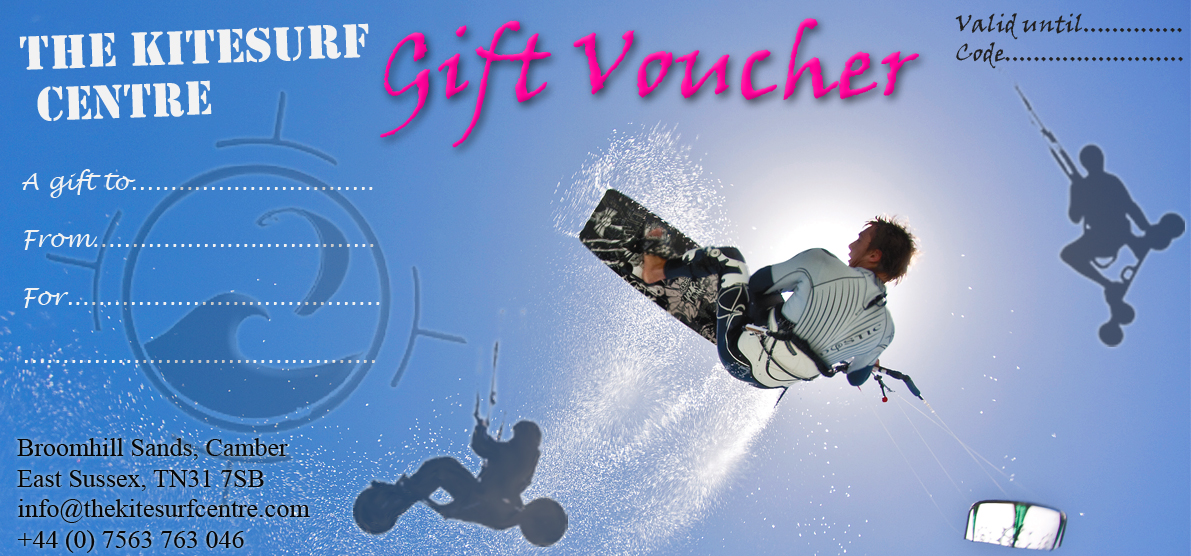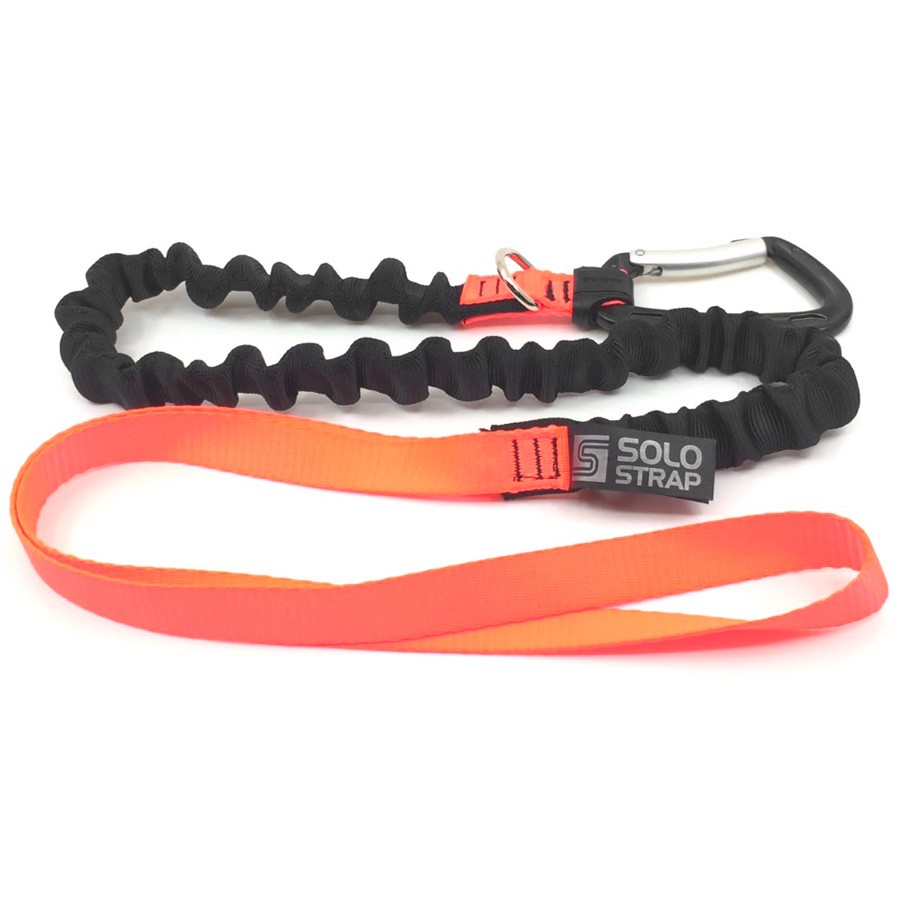 The Solo Strap is a kitesurfer's best friend if they find they're on their own when they need to launch of land their kite.

The Solo Strap is a safe way to attach the kite to a fixed point so it can be launched and landed unaided. It's nice and small so can be tucked into a kite bag when not in use.
The Mystic Norris Carry All Bag is an essential part of any water man or water womans kit and it doesn't cost the world. Large, durable & waterproof, it's ideal to chuck in wet wetsuits, harnesses, bar & lines and the rest. They're also very useful in day to day life and far more sustainable than an Ikea bag. It's a really good Christmas or Birthday present for kitesurfers or anyone else, as everyone has a use for one.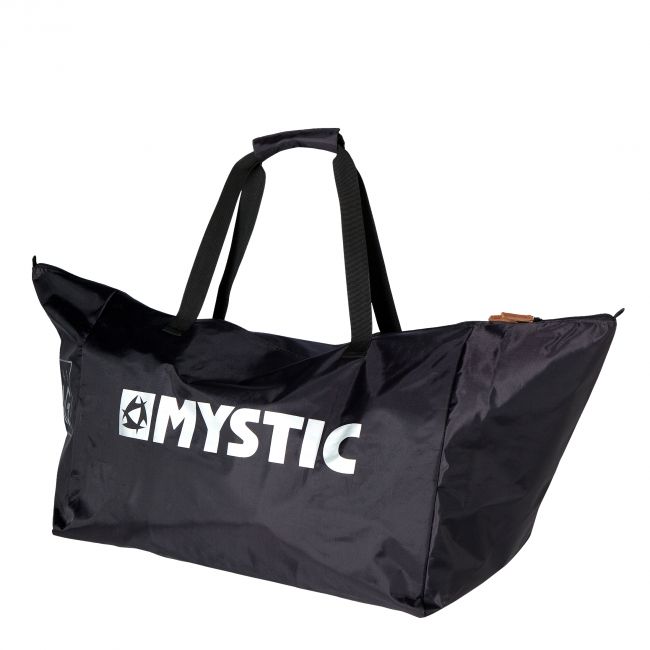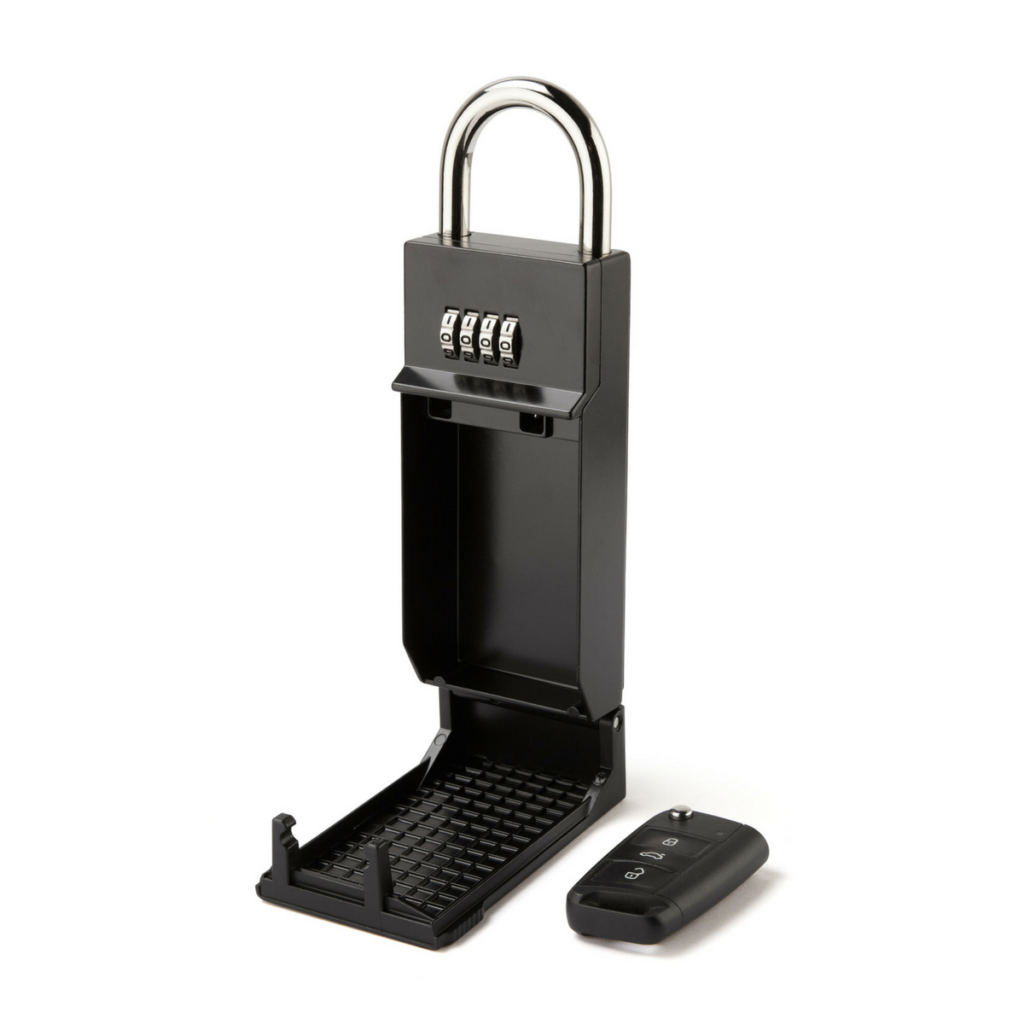 The Northcore KeyPods are a really useful piece of kit. They allow the user to securely lock their vehicle keys inside the lockbox and then lock the box to their vehicle. This allows piece of mind while out on the water, rather than the conventional way which is to leave the key on the rear wheel (no one will ever guess it is there!) These are a far better solution than using a 'dry bag' when on the water, as they aren't always dry and modern electronic keys don't like sea water. It's a tool which can be used in other sports or scenarios where taking the key with you isn't the best option.
Everybody needs a changing poncho in their life. These are not just fantastic for getting changed in and out of a wetsuit without flashing the general public, they are also great for keeping warm and drying off after having a shower or bath at home. They come in various colours and patterns, as well as kids sizes. It's a really nice gift even if it's not for a kitesurfer!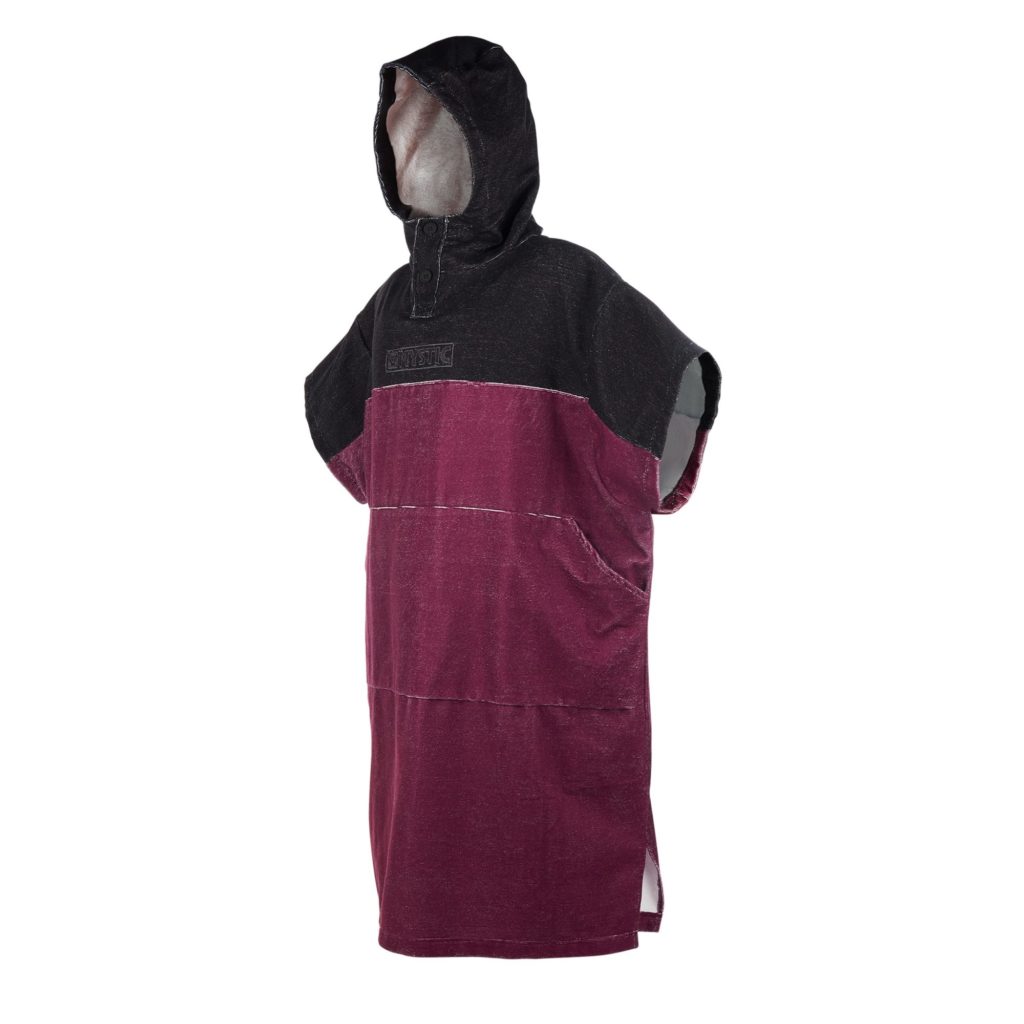 This books starts from the very beginning and covers every step of the way on the progressive kitesurf journey, right up to World Tour professional tricks. It's breaks each part down very simply and is in a really high quality print. Written by pro riders for those aspiring to be one (perhaps). It really is a great quality book and makes the perfect present for any level of rider and something they'll never stop learning from.
These changing mats may seem like a gimmick but are actually really very useful. Not only are they much nicer than getting changed on a muddy, cold, wet car park surface, they also keep all your wet kit mud or sand free together in one waterproof bag, and allow you to brush off your feet before getting in the car. It's win, win, win! A really novel gift that most people wouldn't have seen before. Ideal for any water sport.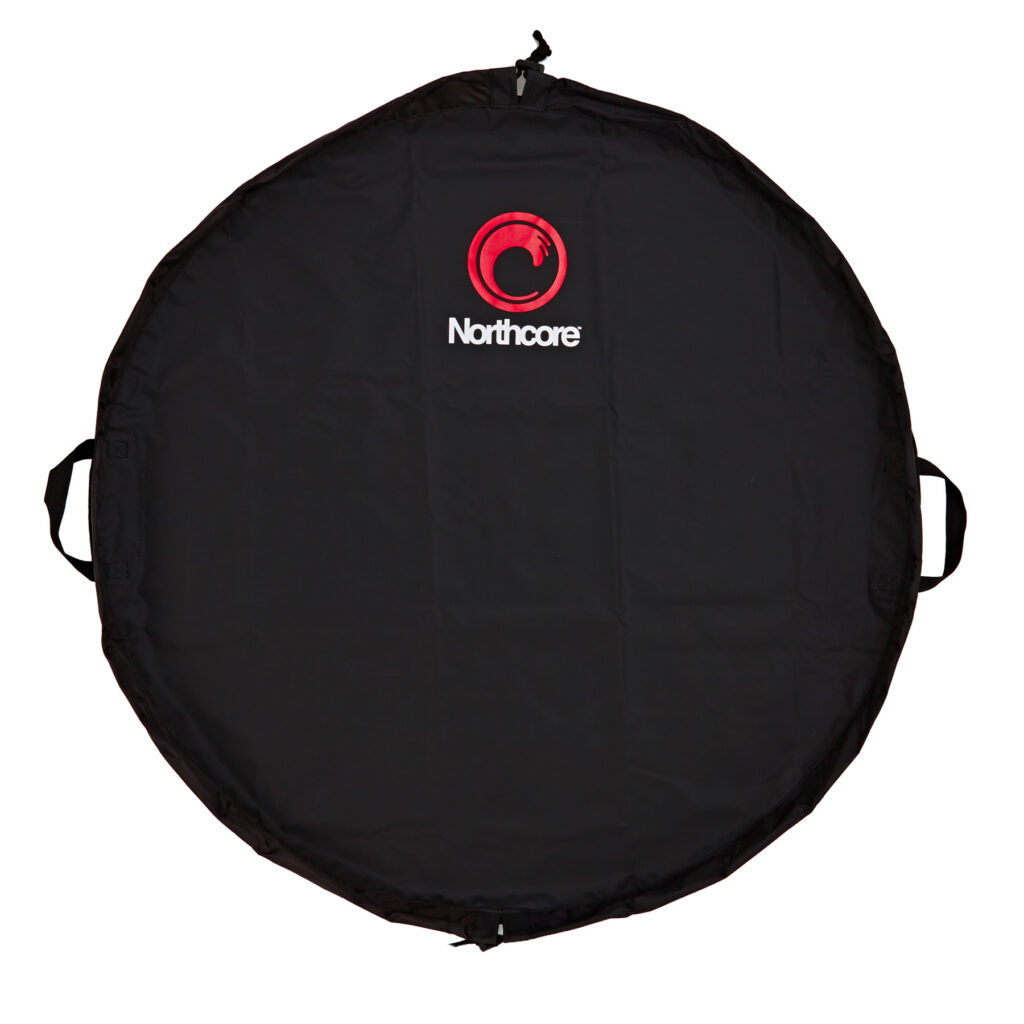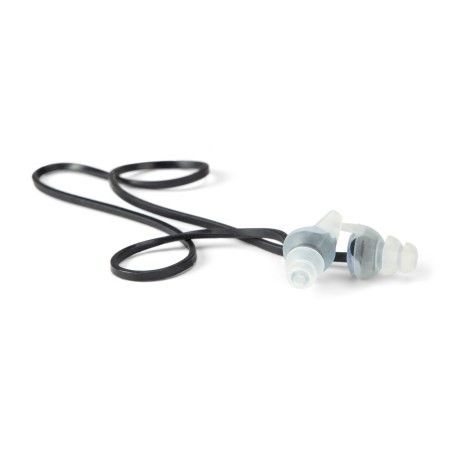 It's relatively unknown that regular contact with cold water can cause Surfers Ear, which can be painful and disruptive. These water sports specific plugs are designed to prevent it by blocking water into the ear while allowing full hearing and balance. Get these for a friend before they unknowingly damage their ears while enjoying the elements. It will benefit you in the long run if they go partially deaf without them!
Buy this as a gift and you'll be thanked forever by the car owner. They are not only ideal for keeping the car seats clean and dry, but are the ultimate piece of equipment in the middle of winter when it's too cold or you can't be bothered to get changed, so just drive home in a wet wetsuit! It makes a great gift for kitesurfers but also ideal for use where cars need protection from dirt, oil, grease or mucky children as well.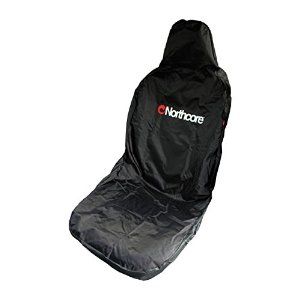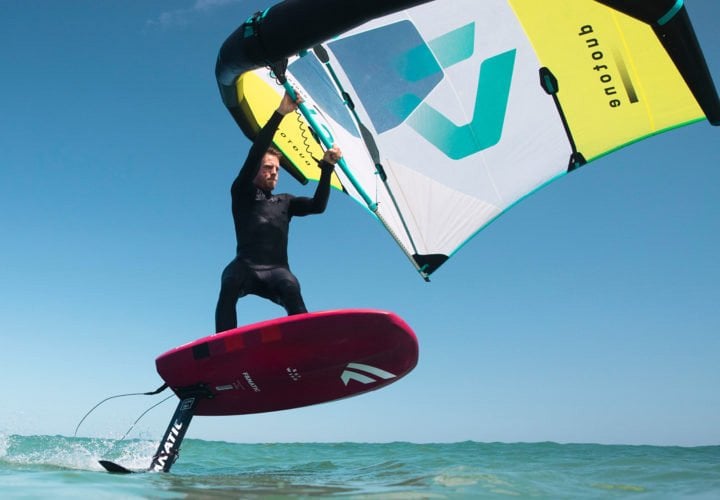 It's well documented that kitesurfers get very grumpy if they're not able to get on the water due to lack of wind. So why not increase their chances of getting wet by introducing them to Wingfoiling. It is the latest watersport and a fantstic fun. Many of us here have taken it up and with the various stages of learning it can be participated by anyone. It's a nice gift for someone who would like to be introduced to something different and brand new, or cross over and learn a new exiciting sport.
Gift Ideas for Kitesurfers – Ask Us For Advice
If you're buying for someone else and have no idea what to purchase then please feel free to contact us. We're more than happy to advise what we think is more suitable.
Take a look at out GIFT IDEAS PAGE HERE